What to get friends and relatives you barely know? Has your office Secret Santa match left you stumped? Let our shopping script do they buying for you!
If you've signed up someone to the bot for Christmas, click here to get a three page voucher that explains the project and what you've gotten them involved with.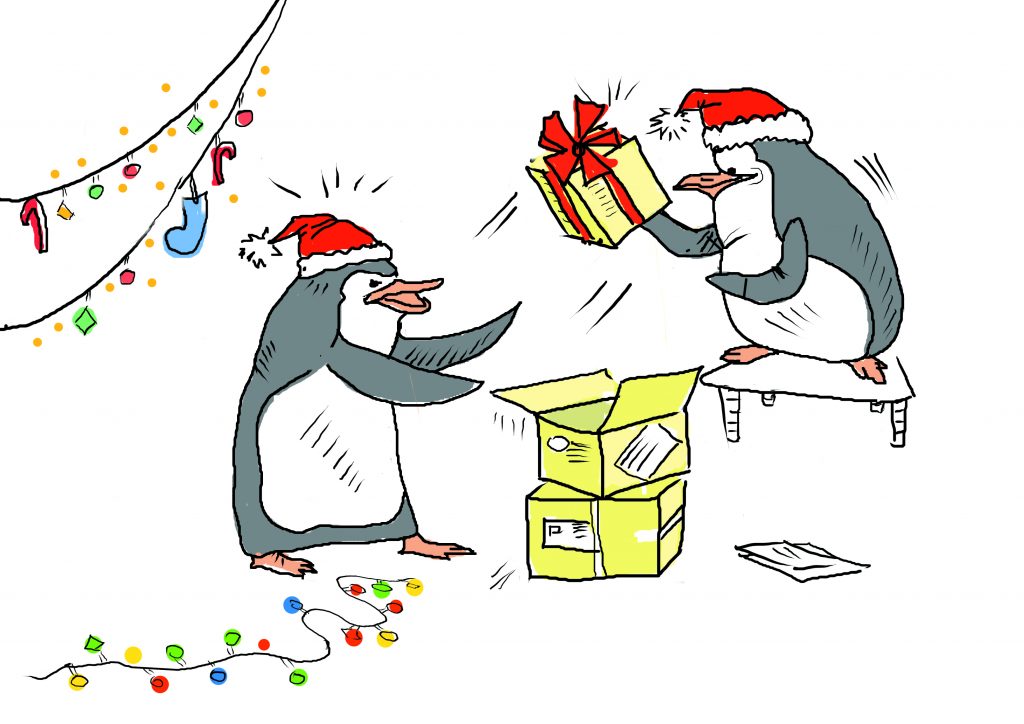 Note that due to shipping times, if you sign up someone today they won't get packages by the 25th. But you can stuff their stocking with the above voucher and explain that they should expect a number of interesting surprise packages in the new year.