One of the stores our shopping script buys packages from is Bliss Balm Slime Shop a handcrafted slime outfit based in Missouri and run by Laura Modrell (Instagram @blissbalm). Our script has found that Bliss Balm has some incredible slimes, and slime making supplies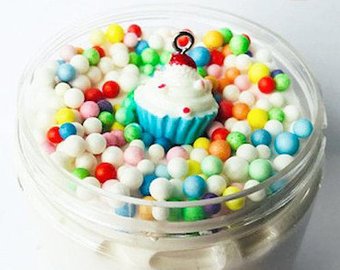 Bliss Balm was inspired by Laura's 12 year old daughter Kayla and her love for making slime. After testing and making every slime recipe she could find and getting her friends opinions about them, she convinced Laura that others would love to buy her slime too! They combined her love for slime and my entrepreneurial skills and BlissBalm was born!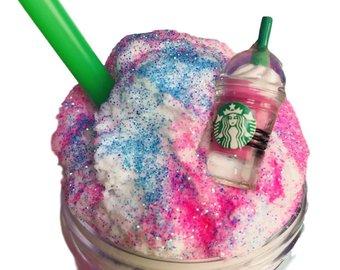 Laura wanted to make more creative themed upscale slimes, so she started to research the market & learned what kids really wanted! Soon after Laura and Kayla started brainstorming and realized they had so many great ideas that they decided to make our own slime creations for the world to enjoy. Being an entrepreneur, Laura thought this would be a great way to teach her daughter how to help run a business, earn money and start saving money for her future. They offer unique slime & slime making supplies for you and your family to enjoy.